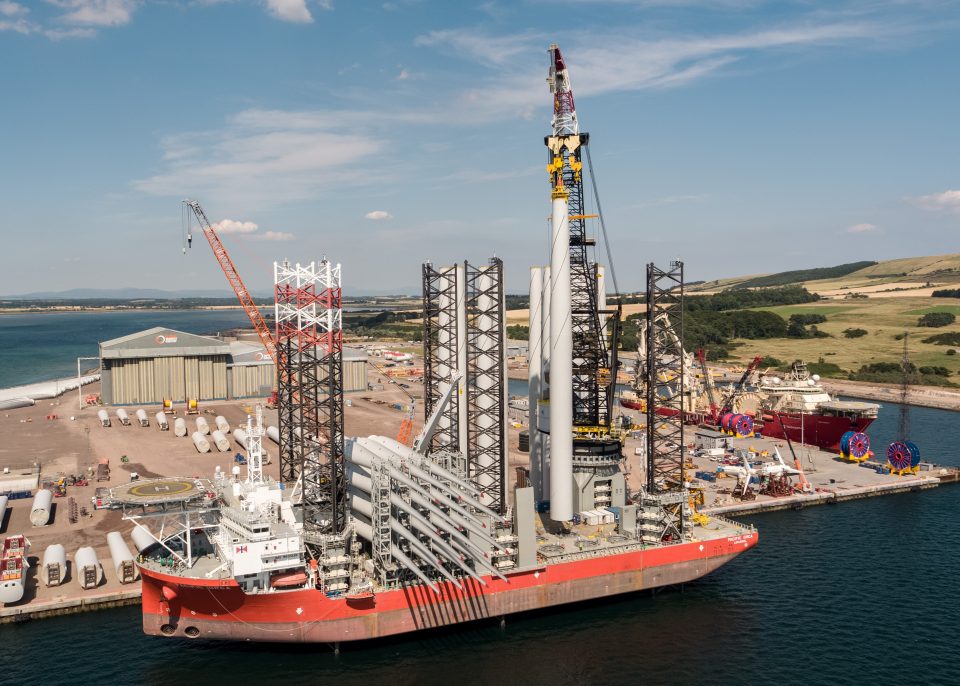 Specialising in the installation and maintenance of wind turbines in the UK & Ireland, Global Wind Projects — founded by Global Port Services — is your trusted partner for both onshore and offshore wind energy solutions.

Through our affiliation with our sister company, Global Crane Services, we offer an extensive range of mobile and crawler cranes. This synergy allows us to present wind developers across the UK with onshore and pre-assembly CPA & Contract Lift packages.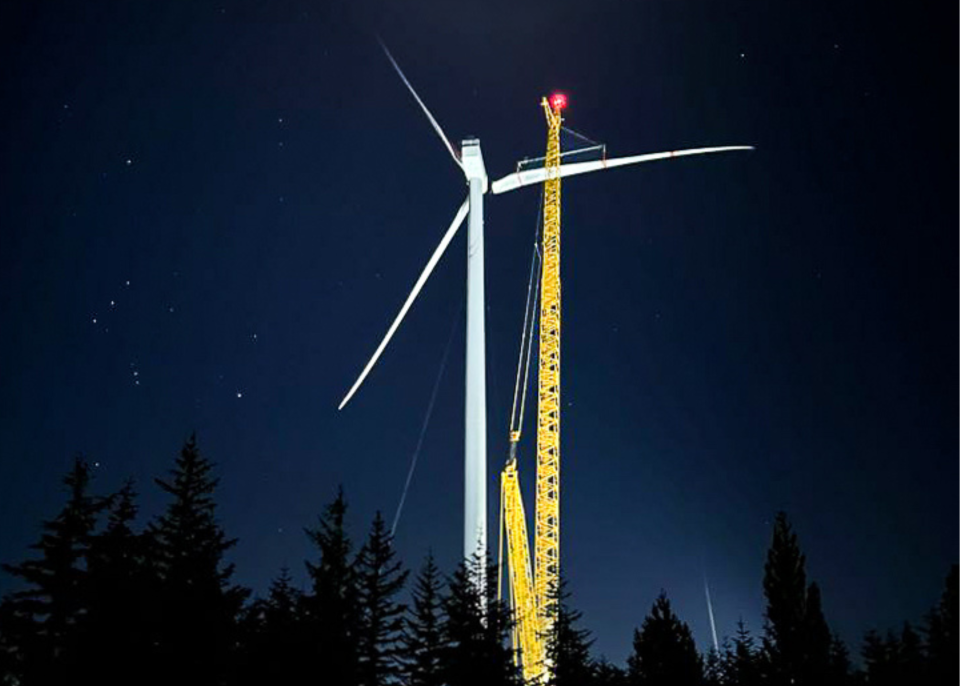 Since the company's launch in 2021 (which was built around a management team with over 10 years' experience, in both the onshore & offshore wind industry), our team has flourished to include over 140 dedicated turbine installation and maintenance specialist.

Through our experienced personnel, Global Wind Projects has executed major projects for both SGRE and Nordex in UK & Ireland. For SGRE, we recently completed Crane & Installation works at Longhill Burn, which is the only SGRE 5X project to date in the UK. And with Nordex, we recently completed works on 15 turbines at Kype Muir Ext, which are the highest turbines ever installed in the UK.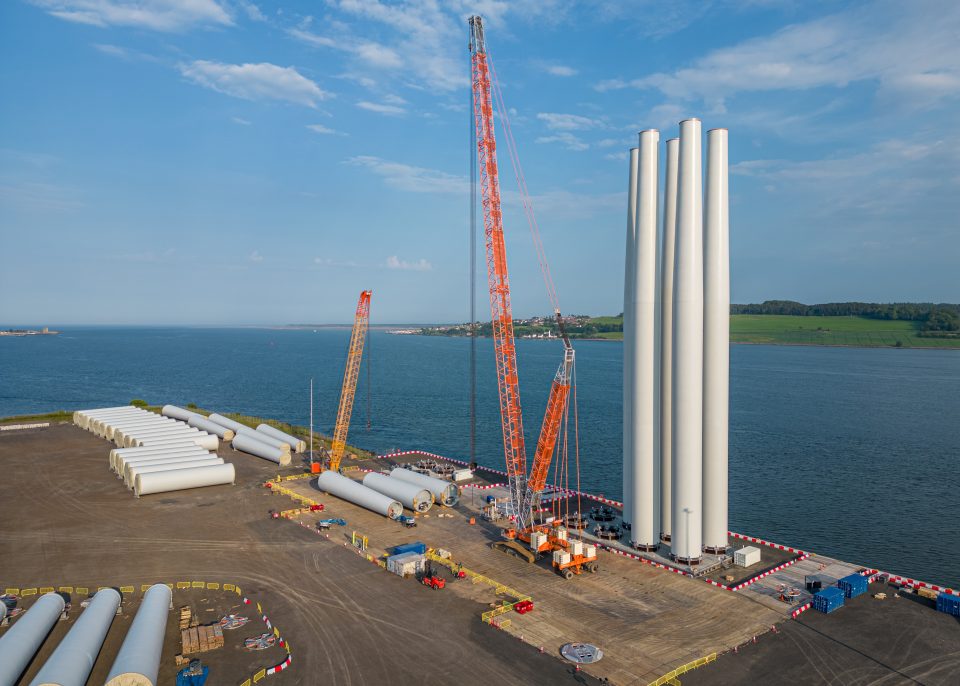 We take immense pride in our established foothold in the UK, with our portfolio of work boasting a multitude of accomplished projects throughout the UK and Ireland, encompassing services such crane & heavy haulage, turbine installation, and pre-assembly works.

With ongoing investments to meet wind sector demand, and having recently won our first offshore pre-assembly contract with Siemens Gamesa to provide cranes, installation personnel and ground transport for the pre-assembly of 54 offshore wind turbine towers, as well as our first Irish onshore wind installation contract with Nordex to provide installation and M&E services for 19 N149 turbines, we're enthusiastic about our expansion.