Crane & Installation Services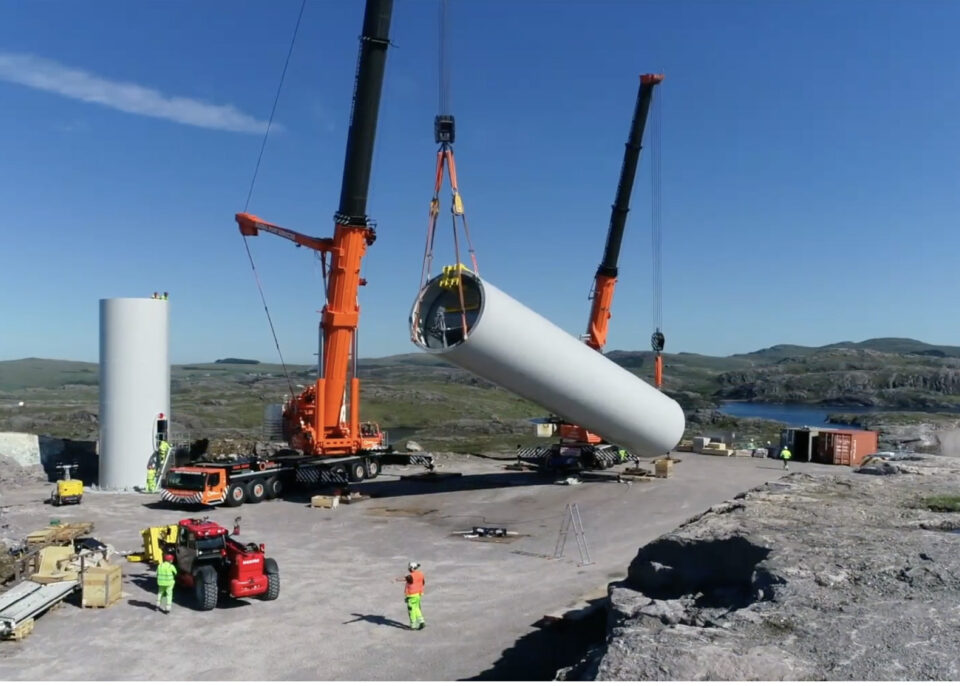 Crane & Installation Services
Offering end to end Crane & Installation packages, our projects teams have a full range of expertise to ensure projects are managed seamlessly from initial inception to final delivery and sign off.
Global Wind Projects provide industry leading technical input for project, crane and site optimisation and the highest standards of RAMS, as well as providing all required plant, equipment, and personnel to complete the scope.
Working in partnership with our clients, Global Wind Projects deploy teams of experts to ensure the safe, efficient and the highest quality delivery of each project.
Contact us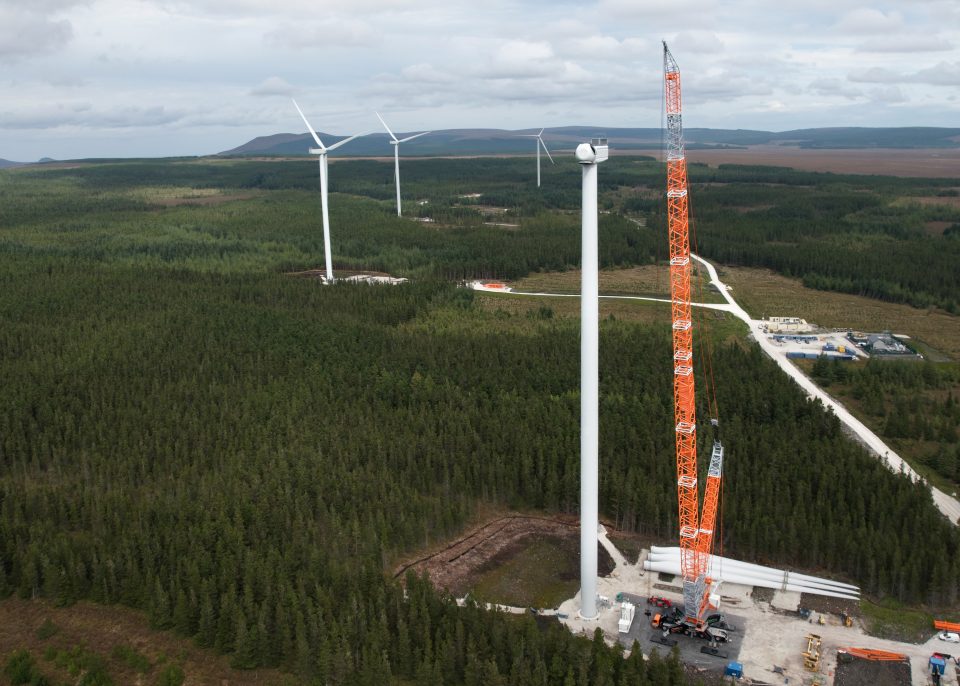 Crane Fleet
Our sister company, Global Crane Services, has emerged as one of the leading crane hire specialists in the country. With strategically placed depots across the North and North-east of Scotland, including Aberdeen, Invergordon, Nigg and Glasgow, it gives our installation teams the benefit of their extensive fleet of heavy & crawler cranes.
With one of the most modern and versatile crane fleets in the country, these technologically advanced models range in capacity and can accommodate most lifting solutions.


Crane Fleet